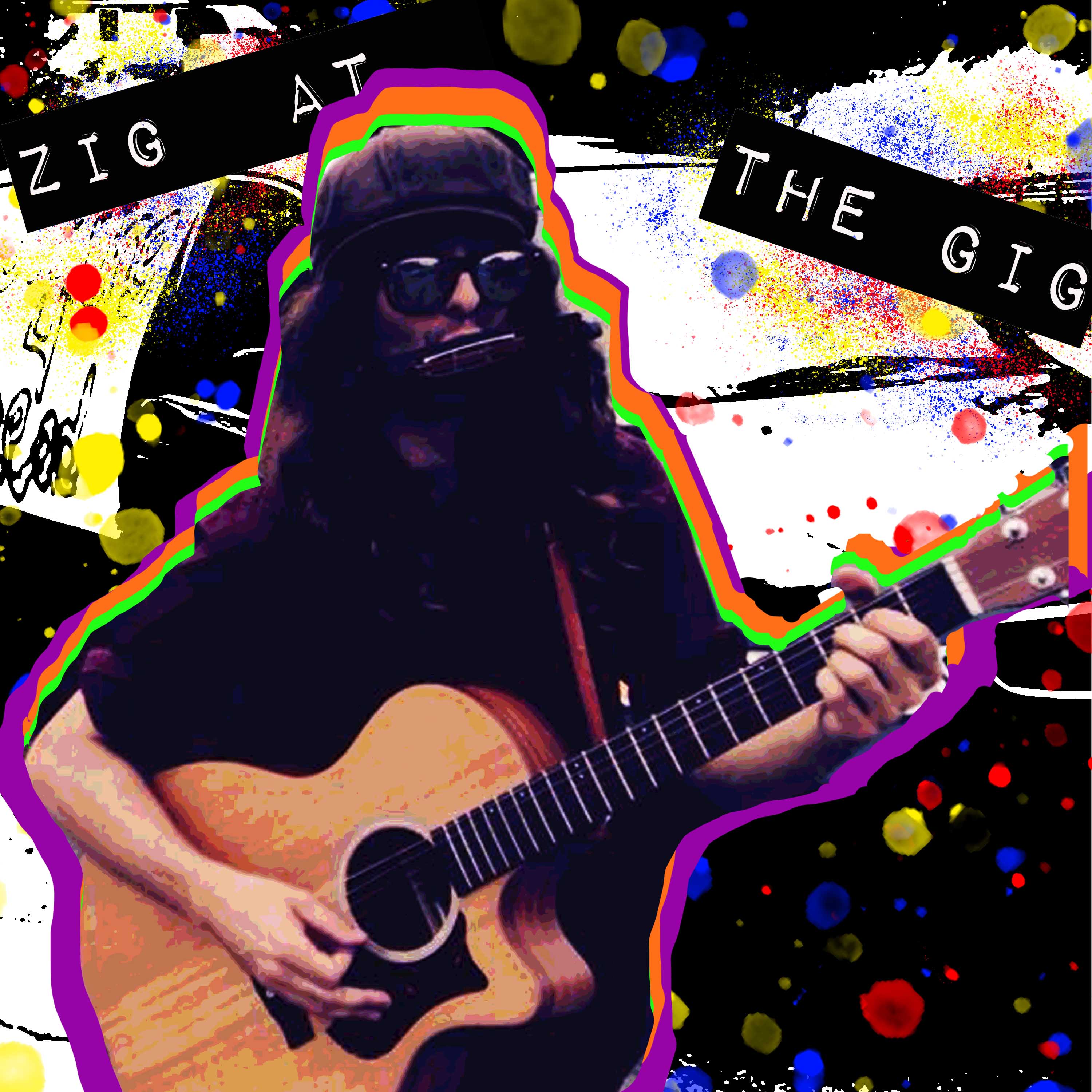 Despite all the madness and negativity with the outbreak of COVID -19, Michelle Gaw local CLE OH singer-songwriter and frontwoman of the band Mimi Arden came up with a way to help her local musician peers through these difficult times.
With some PMA (positive mental attitude), and innovation Gaw came up with virtual shows CLE, a showcase that features 3 musicians on a streaming platform. To gain access to the platform, one must donate for the password. Everything raised is split between all the musicians.
I have said it a few times now, but stick by it GAW IS The Future!
Next show is Friday, March 20th Featuring Ray Flanagan, Austin Walkin Can , Madeline Finn
Show Link
https://www.facebook.com/events/350966865783125/
virtual shows CLE info
https://www.facebook.com/virtualshowscle/
Gaw info
https://www.facebook.com/michelle.gaw.5
Mimi Arden 
https://www.facebook.com/mimiarden/